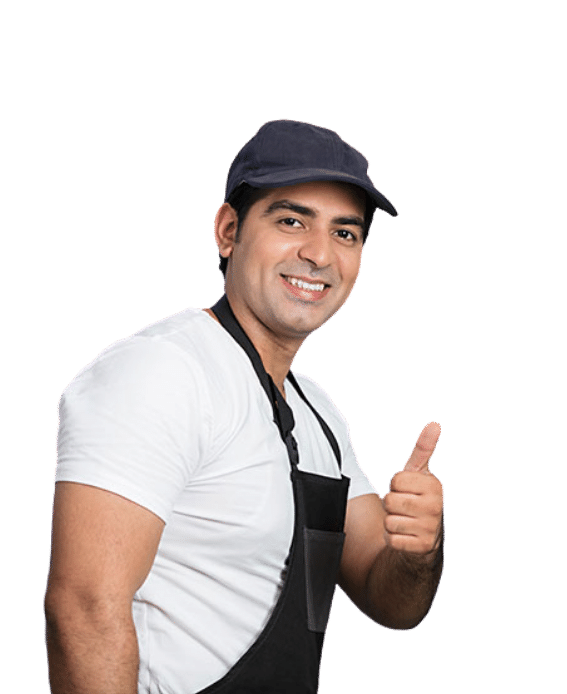 Why choose Jodhpur AC Service
Professional AC Service in Jodhpur.
Jodhpur AC Service offering our clients fast, affordable, and professional AC Service Ducting AC, Deep freezer, Centralized Cooling System & Chillar Plant installation, Maintenance & repair services. we offer AC Installation & Services, Jodhpur AC Service Provide window or split AC installation from 4 Year expert electrician, Get All AC installation service in Jodhpur, LG AC installation of any brand in Jodhpur, Hitachi, Godrej, LG, Bluestar.
Split AC Service, Window AC Services, Jodhpur AC Service All type Ac Gas Felling, and all type AC Compressor Replacement, Fix PBX Issues, PCB Repair and Replacement, AC Maintenance Services in Jodhpur and all type provide AC On Rent.
Air Conditioner Repair Service In Mumbai Professional Refrigerator & AC Repairing Experts at your Door Step.
"After a year of use, my AC started giving air with bad odor and developed water leakage issue. I searched online and called Jodhpur AC Service for service. They serviced my AC at an affordable price"
"Jodhpur AC Service are the best AC experts. I have taken their services for quite some time and am totally satisfied with their service. Their charges are nominal and technicians are always on time."
"My AC got completely dead after a voltage fluctuation in my house. I looked online and called the Service Jodhpur AC Service for help. They came in just an hour and fixed the motherboard issue "